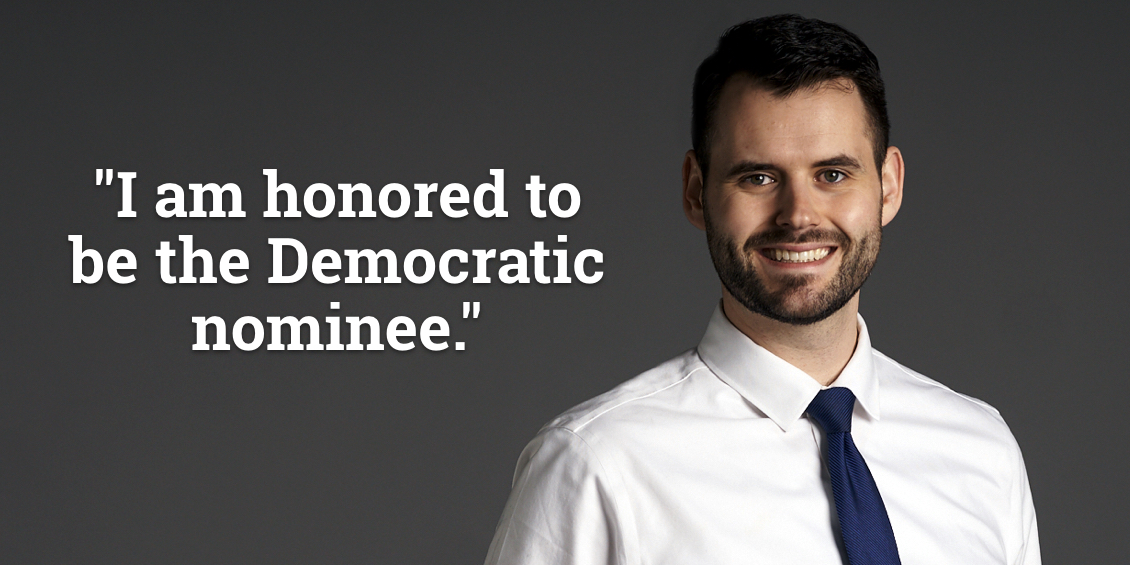 In the wake of his nomination as the Democratic candidate for Iowa Senate District 37, Zach Wahls issued the following statement:
"I am incredibly grateful to all the people who pitched in to make my victory possible, and I am honored to be the Democratic nominee. When I delivered my speech defending same-sex marriage back in 2011, I had no idea it would one day lead me back to the Iowa legislature. Our campaign marks a new generation of leadership in Iowa politics, and I am proud to have worked alongside so many young people in breaking primary turnout records in our district and across the state. This is an all-hands-on-deck moment that will define the future of our state for generations to come, and last night shows Iowans are up to the challenge and ready for change."
View election results now:
Sign up for email updates to stay updated on the campaign as we prepare for November 6th.